Grüßgott in Snoto-Onlineshop
In the world of mountains many interests meet adventurer and active hobby athlets. Here on this site you will find some products for motorcycles and ski/ snowboard.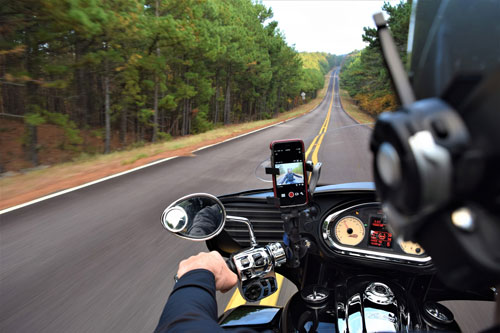 Endless long and curvy roads or just the after work loop, riding is always lots of fun. But always after fun cleaning your baby is on the plan. Cleandisc is a product never been available before make the cleaning easier for you. find out more?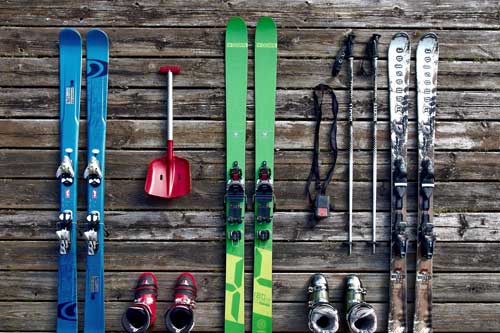 You are loving breathtaking slopes and just wait to rush them down. After a few days in snow maintaining your gear is very important. Would you like to maintain your board and planks simple in your garage? Enter this sector for more informations